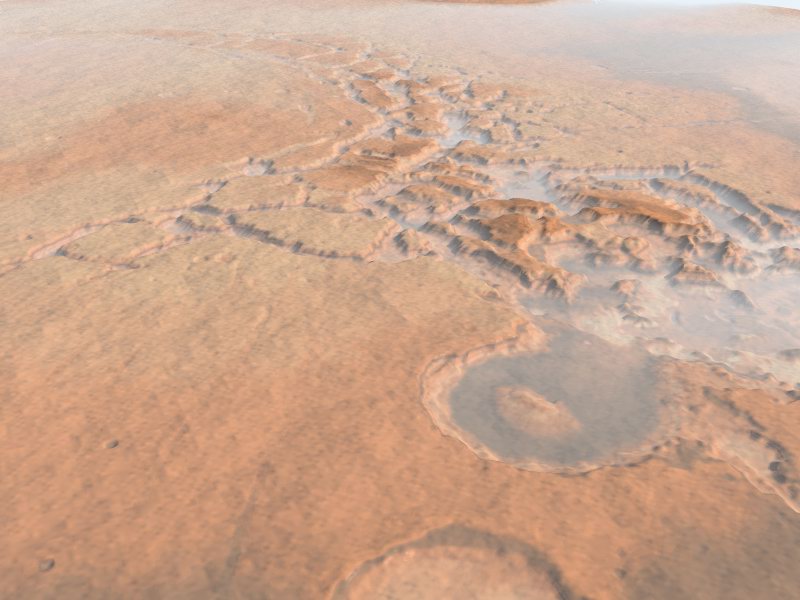 On practical Ethics I post about the goodness of being multi-planetary: is it rational to try to settle Mars as a hedge against existential risk?
The problem is not that it is absurd to care about existential risks or the far future (which was the Economist's unfortunate claim), nor that it is morally wrong to have a separate colony, but that there might be better risk reduction strategies with more bang for the buck.
One interesting aspect is that making space more accessible makes space refuges a better option. At some point in the future, even if space refuges are currently not the best choice, they may well become that. There are of course other reasons to do this too (science, business, even technological art).
So while existential risk mitigation right now might rationally aim at putting out the current brushfires and trying to set the long-term strategy right, doing the groundwork for eventual space colonisation seems to be rational.